Follow and cultivate your passion in a stimulating and open environment.
Our people are everything
We foster an environment where you feel supported, safe, and welcome. We are always there, jumping in and helping out.
We work hard and go the extra mile to support the team. Teamwork is at our core because together we grow and expand our perspective.
We always appreciate a good meme, friendly banter, or jokes to lighten the mood. Bonding over delicious coffee or tea brightens our day.
Send your profile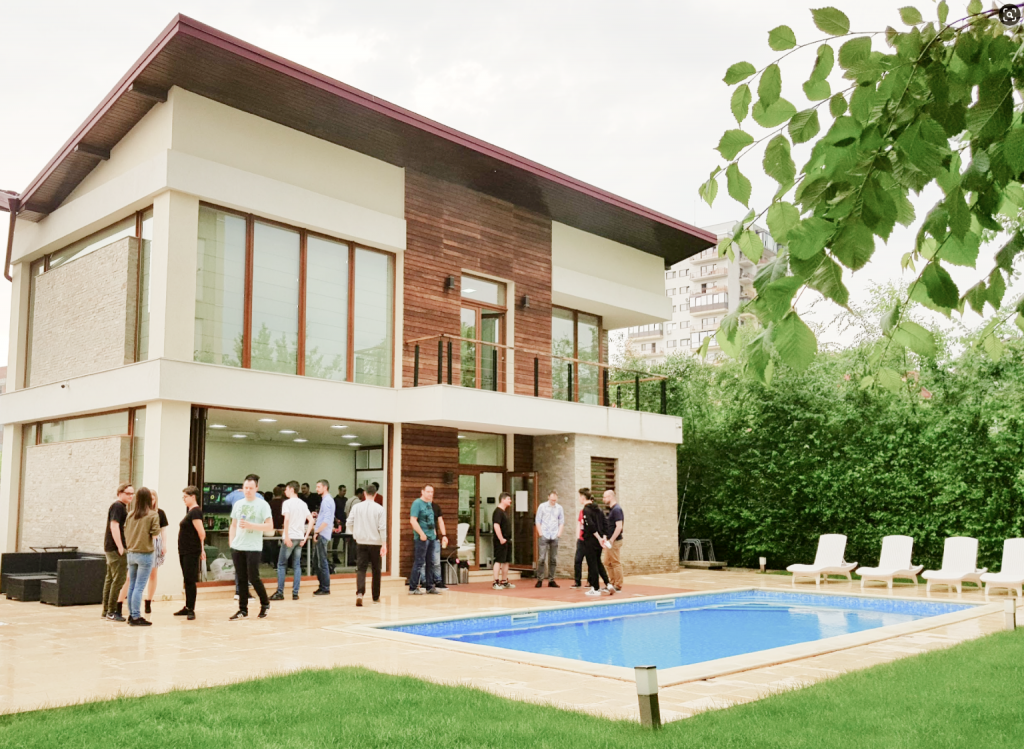 Unique environment
Enjoy the stability of the company (18+ years on the market) and people.
Work among dedicated experts and professionals in the field.
Have a modern office (+an upcoming campus for our headquarters), in a central location.
Enjoy a personalised career path to encourage a growth mindset.
Work on international projects.
Interact with the newest technologies and apply novel work practices: Agile, DevOps, Cloud computing and more.
Special perks
Hybrid work model with flexible working hours to fit your routine.
Open-air pool on the company location in Iasi.
Many entertaining social activities and company events (both online and in person).
Various ways to relax: from table tennis and foosball to darts and various board games.
31% of colleagues have more than 5 years with the company.
Open-air pool on the company location in Iasi.
We're expanding our modern campus in Iasi.
There are 10+ active teams
The average employee tenure is above 4 years.
Testimonial
How is life at Expert Network? Discover how our colleagues experience their roles.
I enjoy having a dynamic role where I get to interact with a lot of people, start new projects and take on various challenges. As part of the leadership team, I contribute to the company's future, to the decision-making process and my input is valued. Just as important to me are mentoring and supporting the next generation of engineers and leaders. I am happy and grateful for the opportunities my role opens.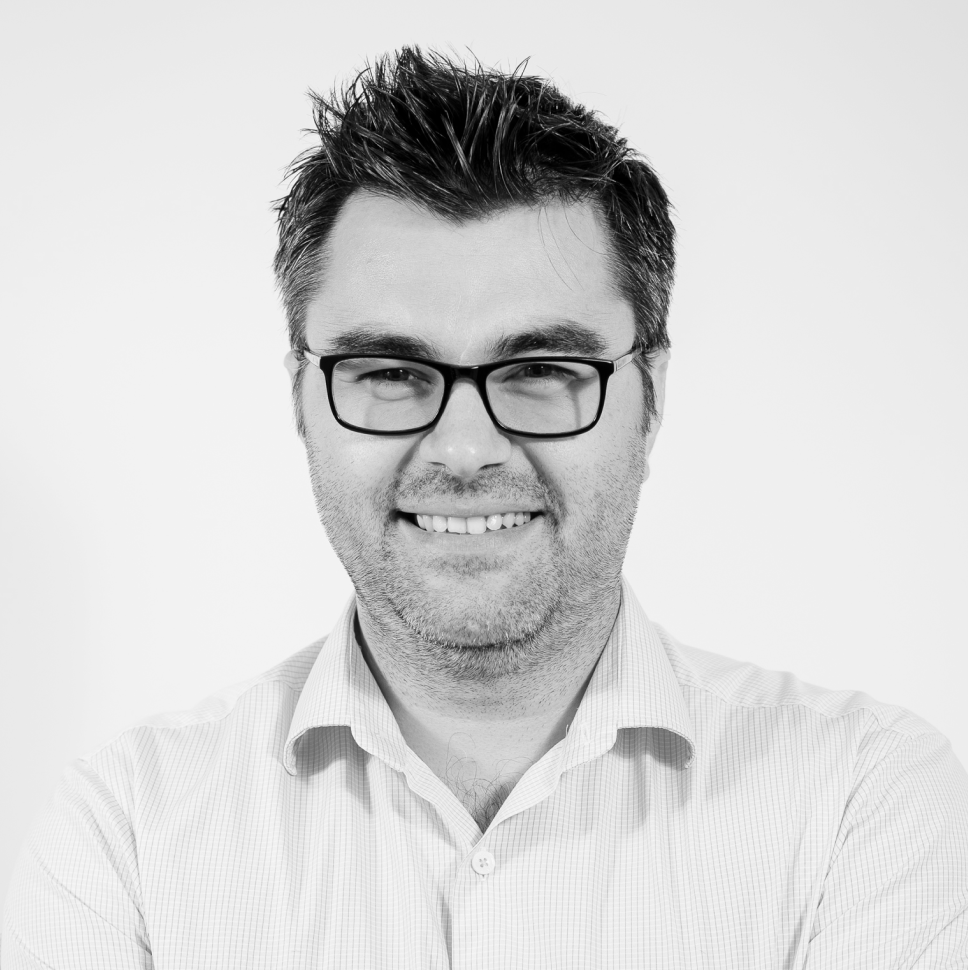 What I enjoy the most is the variety of tasks, the people I work with, and the opportunities that allow me to grow as a professional. I like being involved in all areas of HR – it's hard to get bored when you work on diverse tasks. Also, people here are not only nice on the surface but also are truly kind underneath as well. As part of a growing mid-sized company, I get the chance to expand my horizons and build on my skills while getting to know most of my teammates.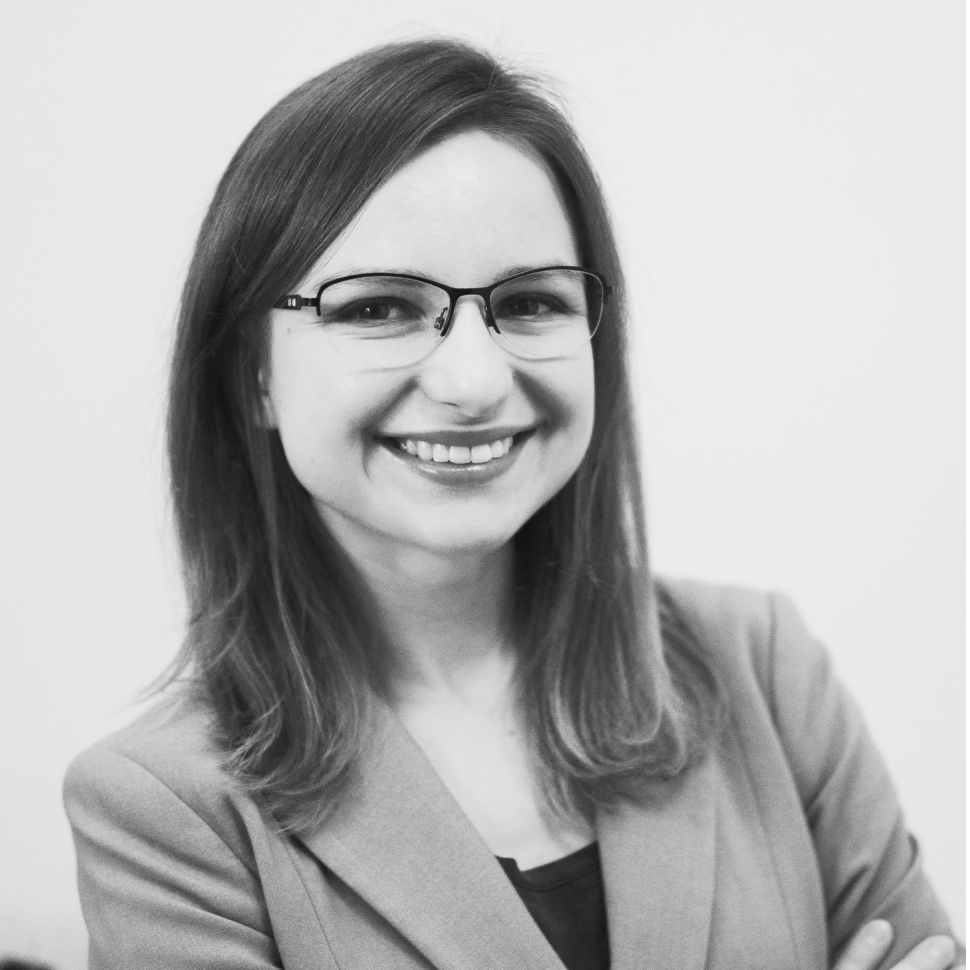 My role is complex, oriented towards people while having and maintaining a positive impact over the company and the projects. It's daring to identify what works best for the colleagues I mentor while I stay flexible working on multiple projects. However, it is rewarding to see others grow and become masters in their craft. I encourage everyone to learn and contribute, so that together, we can progress and help businesses succeed.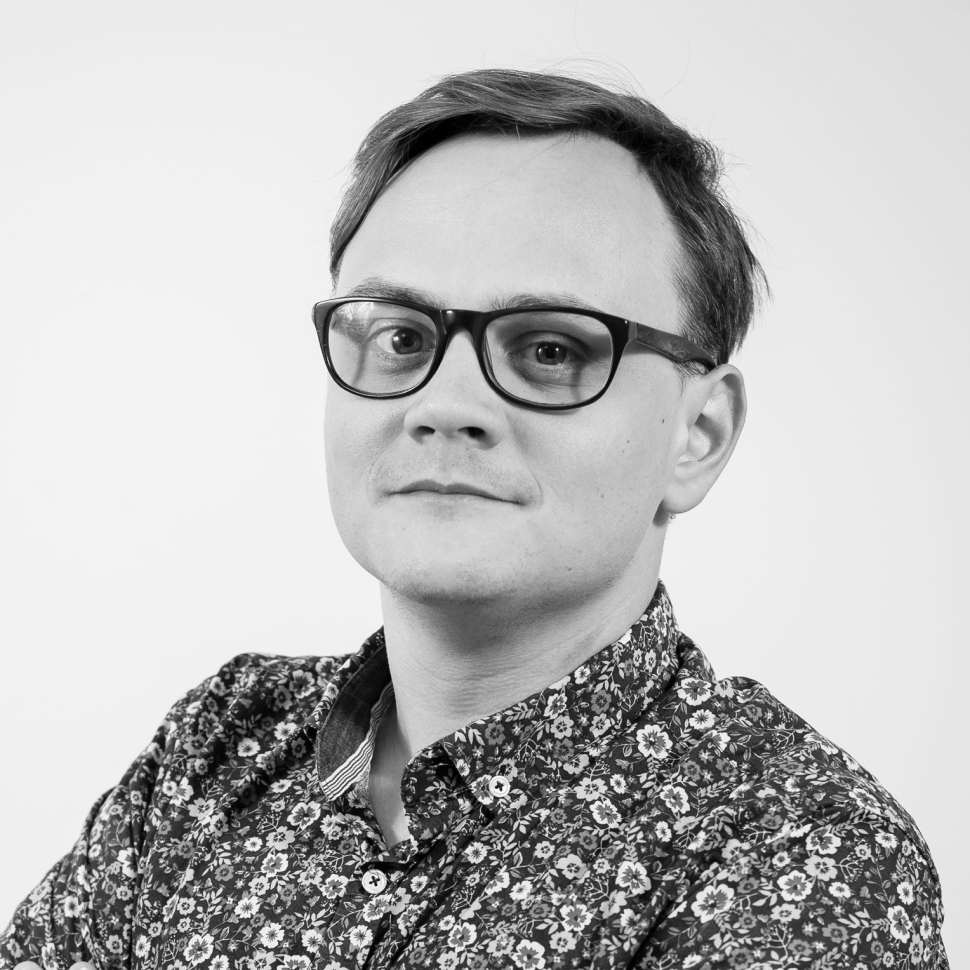 Some years ago I spent time with myself wondering 'why I do what I do'. The conclusion was that I want to generate impact and the best way I can do that is to positively impact people's lives. It is a great responsibility, but it brings me such fulfillment when I see that it works. Creating an environment in which people can thrive is hard work but always worth it.